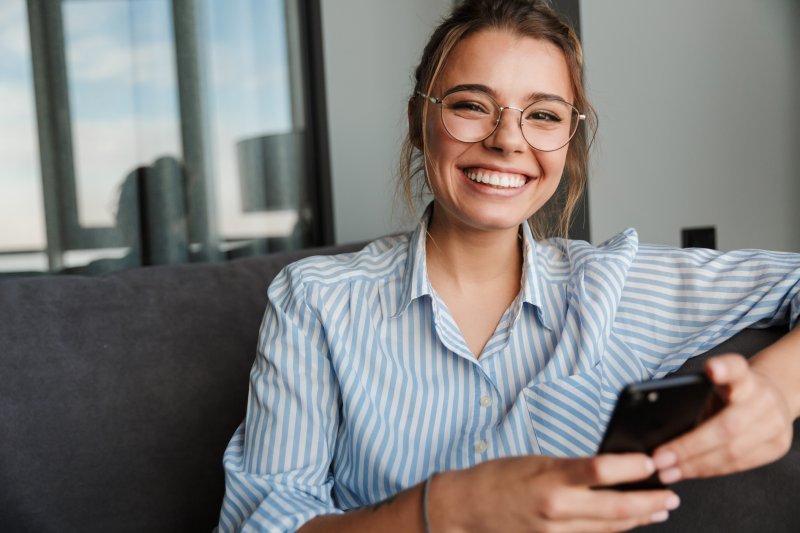 When you see yourself in photos or in the mirror in the morning, are you happy with your smile? If not, you may be interested in getting cosmetic dentistry. This collection of aesthetic dental treatments works to improve the overall look of your smile for a more beautiful beam, but how can you know if it's right for you? Read on to learn more about cosmetic dentistry as well as whether it's the best option for your smile.
Is Cosmetic Dentistry Right for You?
In general, cosmetic dentistry is incredibly safe. It's also a great option for patients who already have healthy smiles and just want to improve how they look. Even so, your dentist will need to make sure that you're a good candidate for the procedure you're considering. If you have cavities, gum disease, or grind your teeth, these issues will need to be treated before you move forward. This is because they can pose a threat to the success of your smile results and may also make it uncomfortable to undergo cosmetic procedures.
It can be hard to know if cosmetic dentistry is right for you, so schedule a consultation with your dentist for more information. They will ask you questions about your smile goals and do a thorough exam of your oral cavity to identify issues. They will then let you know if the treatment you wanted is a good option. If it isn't, they will likely recommend alternatives that can give you similar results.
Types of Cosmetic Dental Treatments
Once your dentist has determined if you're a good candidate for cosmetic dentistry, they will go over the different treatment options with you. A few popular ones include:
Porcelain veneers –If your smile has chips, cracks, gaps discolored teeth, alignment issues, or misshapen pearly whites, veneers may be the best option. They cover the entire front surface of the tooth to mask these aesthetic problems and require the removal of a small amount of enamel to ensure that they fit snugly.
Cosmetic bonding –Cosmetic bonding can generally fix the same issues as veneers, but it isn't nearly as strong. Even so, bonding is much cheaper and may be the better option for patients who are on a budget or don't want to make permanent changes to their smile.
Teeth whitening –Over time, our teeth will become discolored from eating and drinking highly pigmented things. Teeth whitening can lift stains and give your smile a gorgeous, healthy glow.
Though cosmetic dentistry is often a good option for perfecting your smile, it isn't the right fit for everyone. By speaking with your dentist, you can determine what the best path is for your pearly whites and be on your way to a gorgeous, healthy grin!
About the Practice
Dr. Daniel J. Passidomo leads a team of compassionate and highly skilled oral health professionals who offer exceptional family and cosmetic dentistry to Centerville patients of all ages. If you are unhappy with the look of your smile, they can help you determine if you're a good fit for one of their many cosmetic services. You will soon be the proud owner of a new and improved smile! Visit Dr. Daniel J. Passidomo's website or call his office at (937) 886-9935 for more information on cosmetic dentistry or to schedule an initial consultation.