Family Dentistry – Centerville, OH
Taking Care of All of Your Loved Ones' Smiles Under the Same Roof
Whether your family is small or large, scheduling around everybody's day-to-day life can be difficult and a hassle. That's why it's a good idea to find a family dentist in Centerville who can accommodate all of your needs without making you run all over town. Our team is experienced in treating patients of all ages, from great grandpa to your little one who just had their first tooth grow in. Plus, we offer scheduling convenience so you can get everybody's appointments taken care of in one go.
What is a Family Dentist?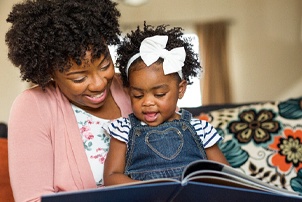 The Benefits of Seeing a Family Dentist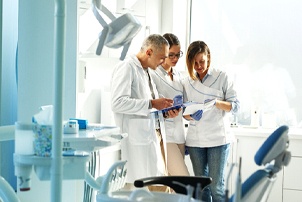 When you make the decision to visit a family dentist, you'll be able to enjoy a variety of benefits. Some of these include:
Dental Services For Children & Adults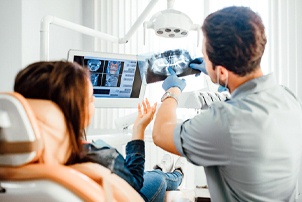 In order to best treat you, your parents, and your children, your family dentist offers a variety of unique services, including:
If you have any questions or would like to learn more, don't hesitate to contact our office. Our friendly team of professionals would be more than happy to help you optimize your family's oral health and preserve those beautiful smiles that you love so much.