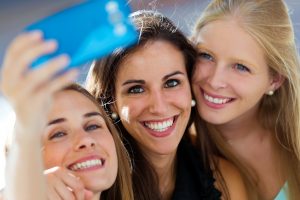 There's nothing wrong with going natural—in most cases. When speaking about dental health, there have been improvements to natural dental hygiene practices—especially when it comes to whitening your teeth.
Rather than relying on a beauty influencer's YouTube tutorial video, trust your local cosmetic dentist in Centerville with the health and aesthetics of your teeth.
Here are 3 natural teeth trends that you should think twice about before trying.