Comprehensive, Compassionate Dental Treatment
At the Centerville office of Dr. Dan Passidomo, we believe a beautiful smile can change your life, so we give patients healthy, gorgeous smiles they can share with the world. From the moment you arrive, our friendly, experienced dentist and staff and our warm, comfortable office will generate your confidence in our ability to provide the kind of dental care your whole family deserves. Dr. Dan and his team combine skill with artistic vision and an empathetic touch to provide patients with comprehensive oral healthcare in a safe, soothing environment.
We think you deserve competent, compassionate dental treatment. Whether you need preventive dental care, headache relief, restorative dentistry, cosmetic dentistry or a complete smile makeover. Our skilled dentist and his team will invest time in you, answering your questions with one-on-one attention. After a thorough exam, Dr. Dan will explain his findings, listen to your concerns, and then determine the best plan to renew or maintain your fresh, vibrant smile.
Exceptional dentistry produces extraordinary smiles. Call our Centerville dental office and schedule a regular appointment, follow-up, or second-opinion visit with Dr. Dan. Located in Centerville, we welcome patients from Miamisburg, Springboro, and the surrounding areas.
Vision Statement
Our dental practice is dedicated to creating a new paradigm of dentistry that promotes awareness, healing and transformation of the body, mind, heart, and spirit of all whose lives we touch.
Our vision is to provide the highest quality dental care available anywhere in the world and to transform the quality of life of our patients in profound ways. We offer meticulous, uncompromising, state of the art dental care with a commitment to honoring and caring for the beauty, importance, and sovereignty of ourselves and every person we have the privilege to serve with love, joy, compassion, and ultimate respect.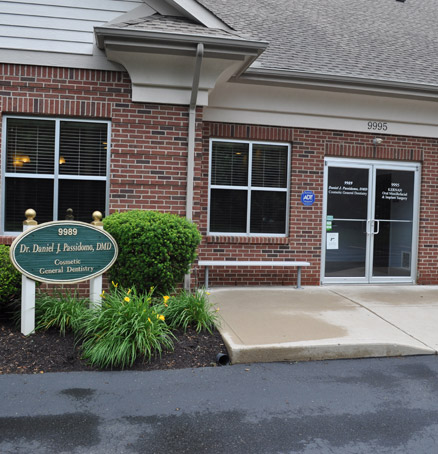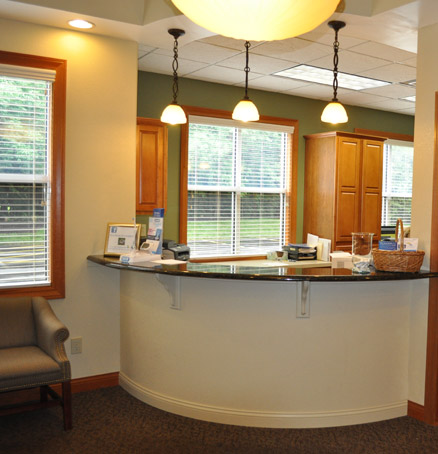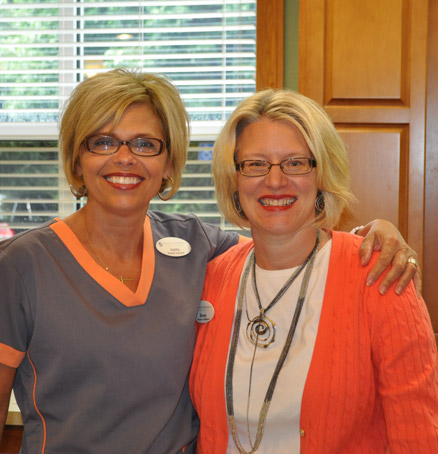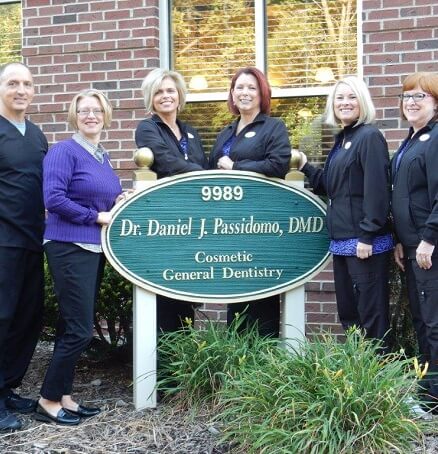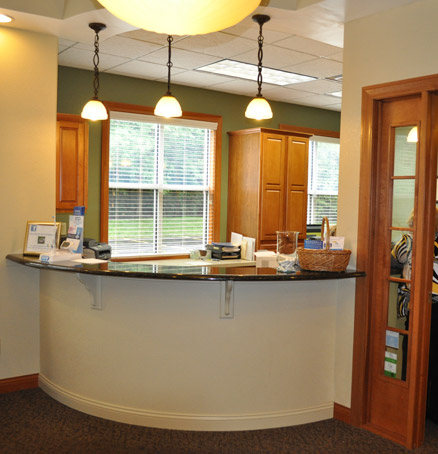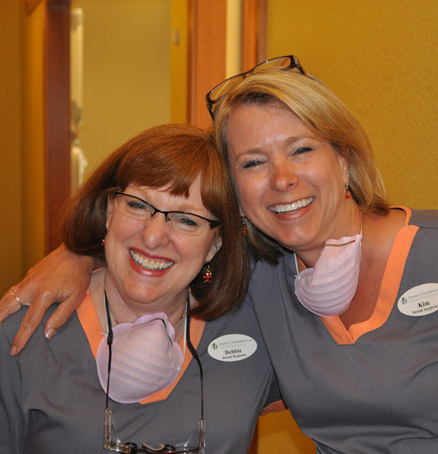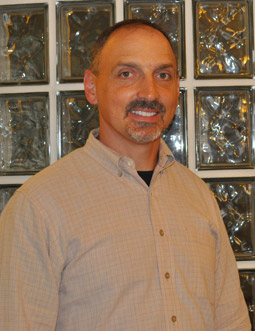 About the Dentist
Dan Passidomo, DMD
Dan Passidomo, DMD, received his doctorate from University of Kentucky College of Dentistry in 1993. A general practitioner with emphasis on crown and bridge and endodontics, Dr. Dan started practicing in Dayton, Ohio in August of 1996. In summer of 2006, Dr. Dan moved to practice in Centerville, Ohio and has continued to create healthy smiles for patients in Centerville and surrounding communities. Like his colleagues, he keeps abreast of new treatments and technologies through continuing education in occlusion, periodontics, restorative dentistry and cosmetic dentistry, endodontics, and infection control.
Learn More